"There is something about the outside of a horse thats good for the inside of a man"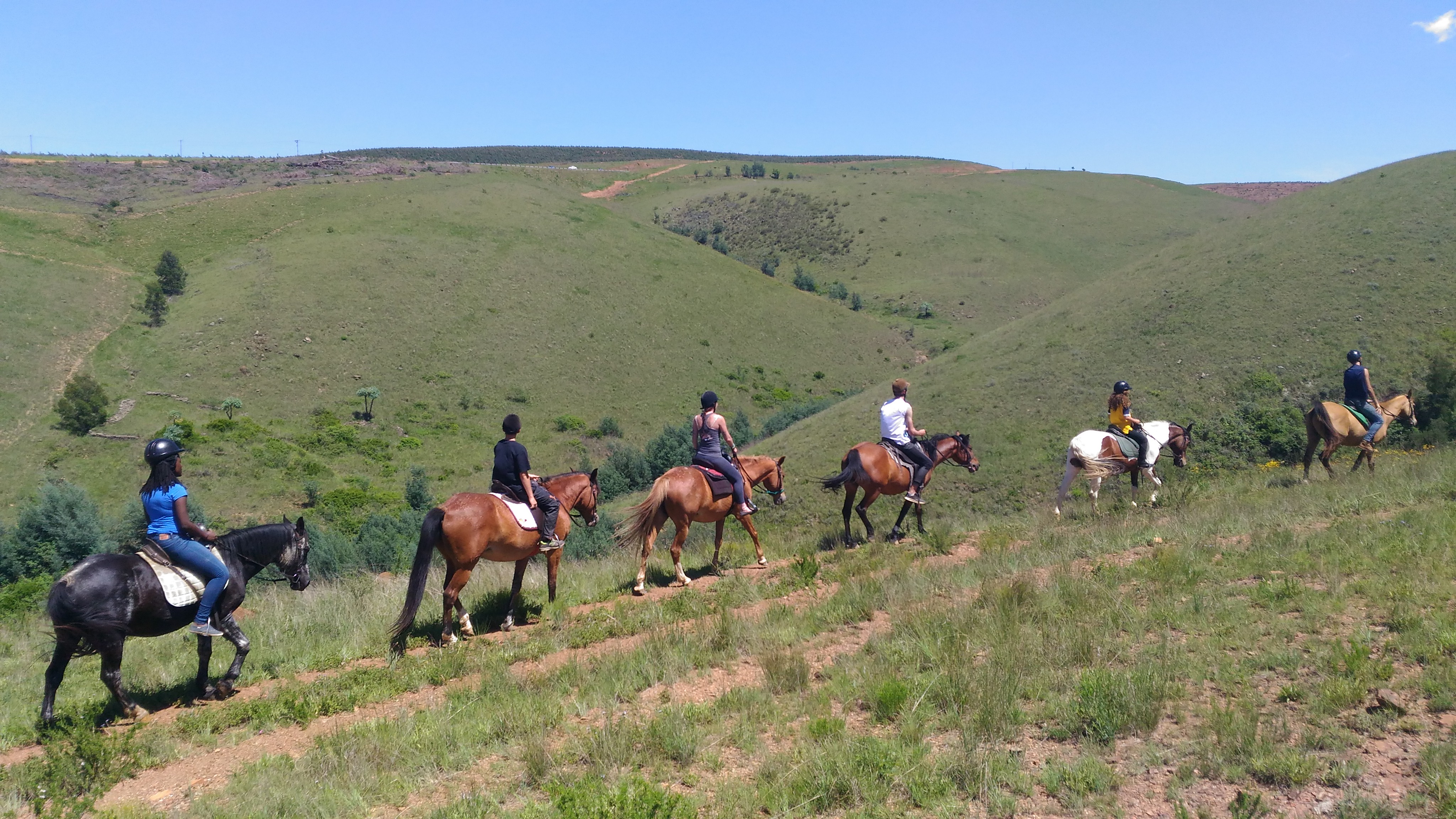 Nestled in the mountains surrounding Waterval Boven, Mpumalanga BBK Trails offers a wide varity of activities for the adventurous at heart.
BBK Trails are idyllically situated in the mountains and plateaus of South African?s Mpumalanga Province, just outside the small town of Waterval Boven (which is now known as Emgwenya). The countryside is littered with forested mountains, beautiful blooms, crags, stunning grasslands, streams and majestic waterfalls. It is within these gorgeous vistas and landscapes that visitors from around the country and the world are invited to mount a well-trained, responsive horse and explore.
The BBK Trails are tailored to accommodate riders of different abilities, and are suitable for young (with a minimum age of eight years for the shorter trails) and not-so-young alike. The two-hour trail remains the most commonly chosen, since it allows the right amount of time for riders to see the best spots. However, there is a one-hour option for those that are not comfortable being in the saddle for longer, as well as a half-hour option or pony rides for little ones. In addition, there are half-day, full-day and overnight options that promise some very special horse riding experiences for visitors wanting to experience the real deal.
For those wanting to celebrate something special book a champagne breakfast ride or a sundowner ride


School holidays are a treat, and children can come on weekend camps for themselves and for city horses that need to experience some real R&R. In fact, anyone with a horse that needs some time in the countryside is invited to immerse yourself and your horse in the peace and tranquillity of Mpumalanga. The riders can stay in tents or hiking huts, while the horses are accommodated in lovely stables.
All of the trails at BBK are guided by professional, experienced guides. The groups are kept small so that each ride is safe, comfortable and characterised by personal attention. The maximum weight for riders is 100 kilograms.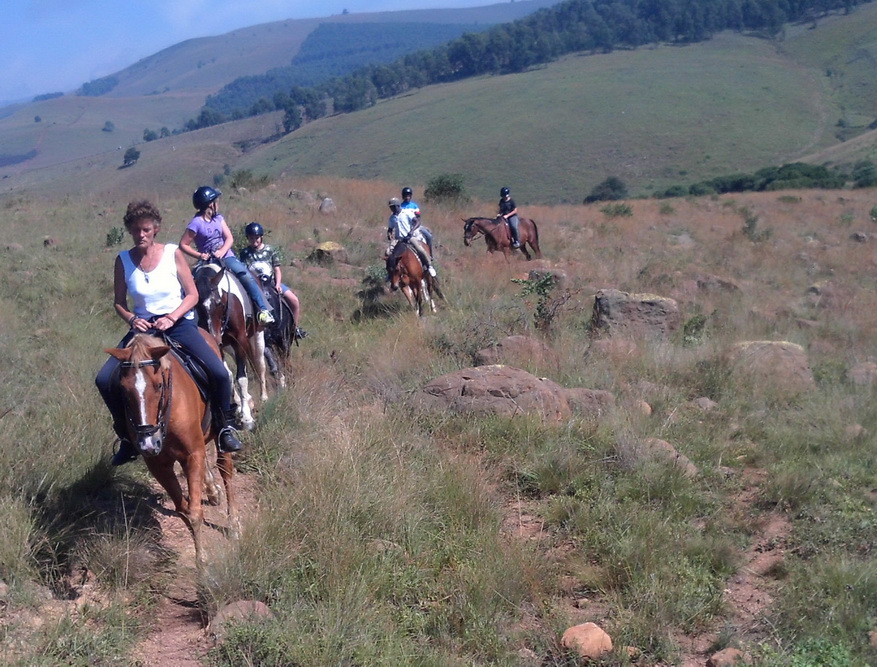 We offer:

- Various Horse Trails

- Paint Ball

- Adventure camps for kids and adults

- Holiday camps

- School camps

- Retirement and spelling of horses